Facilitated by Peter Senge & Darcy Winslow
June 20 - 22, 2017
Ashland, Massachusetts, USA
Our LLS (Leading & Learning for Sustainability) program focuses on learning how to lead complex systems change while recognizing the larger system within which that change is occurring. In doing so, we begin to recognize the long-term social, ecological, and economic well being that results. Creating a sustainable world means bringing together functions in an organization, companies in a value chain, and partners across sectors.
Collaboration is the human face of systemic change. In short, effective collaboration is an ongoing learning process that demands an unusual degree of openness – of mind, heart and will – to challenge taken-for granted assumptions and ways of operating, and cultural norms.
Taken from http://mitsloan.mit.edu/sustainability/profile/peter-senge
As highlighted in Peter Senge's book The Necessary Revolution: How Individuals and Corporations are Working Together to Create a Sustainable World, participants will learn to:
Strengthen your systems thinking skills so you can shift from reactive problem solving to initiating and creating new futures.
Learn how to create work cultures of openness and inquiry.
Gain exposure to and begin applying effective integration tools and frameworks to address complex change issues.
Work with and learn from a diverse group of peers who share your passion for supporting sustainable business systems.
We hope you will join us.
Lead complex system change in recognition of the larger system that the change is occurring in; and in service of long-term social, ecological, and economic well being.
Who Should Attend?
Leaders who want to build their capacity to lead change efforts, from wherever they sit within their organization, are invited to attend. The workshop will blend personal capacity building and application to real issues through a series of practice sessions using tools for systems thinking and collective learning. Leading & Learning for Sustainability will be both personal and collective: people learning how to work better together by working together to achieve common goals that otherwise might be impossible.
Available Discounts
Individual Discounts: $1,000
Receive a credit of $1,000 towards a future registration for a SoL North America program when you introduce a colleague or friend from another organization and s/he registers for the Leading & Learning for Sustainability program. Spread the word and share your experience with others! (Credit must be used within 12 months)
Team Discounts – $500 per person
Sign up with a team and receive a $500 per person discount off of regular pricing. Available to teams of two or more. (Requires a team payment)
Contact us with questions and to take advantage of these discounts
*Mandatory program-related fee covers program materials and food/beverage each day (breakfast, refreshment breaks, lunch, and dinner) as well as an evening reception on the second day.
SoL North America Members
Non-profit rate: $1,895
(+ $495 mandatory food & beverage program fee*)
Business rate: $2,195
((+ $495 mandatory food & beverage program fee*)
Non-Members
Non-profit rate: $2,195
((+ $495 mandatory food & beverage program fee*)
Business rate: $2,495
((+ $495 mandatory food & beverage program fee*)
Facilitators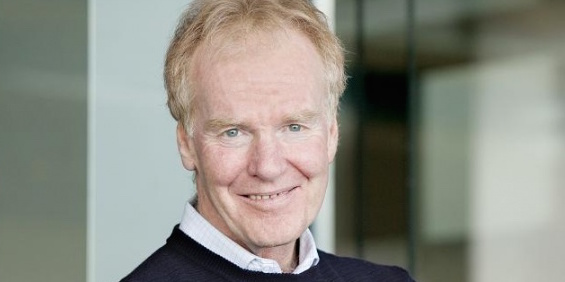 Peter Senge
Author, Senior Lecturer at MIT,
Peter is the author of the widely acclaimed The Fifth Discipline, considered by Harvard Business Review to be the seminal management book of the previous 75 years. Peter continues to push the boundaries of our understanding of organizational learning to elicit what new might be possible. Continue...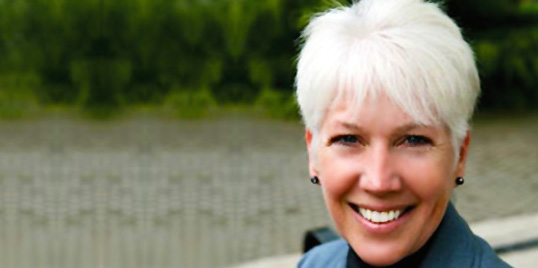 Darcy Winslow
Academy for Systemic Change
Darcy Winslow is the managing partner and founding member of the Academy for Systemic Change. Former Senior Executive at Nike, most notably starting the Sustainable Business Strategies in 1999.