Facilitated by Peter Senge & Darcy Winslow
May 1 - 3, 2018
Ashland, Massachusetts, USA
This intensive, interactive, three-day program builds on decades of hands-on experience by Peter Senge and Darcy Winslow in shifting cultures of organizations for the wellbeing of employees, communities, and the planet. Whether within an organization, a value chain, or a community, deep change often involves building networks of trust and collaboration across boundaries, within and among organizations. This workshop will build skills that you can use right away to make change and move from polarization and inertia to collectively envisioning, initiating, and creating new futures. Special attention will be given to how to help shift the collective focus from just reacting to problems to releasing collective creativity.
Business and functional leaders, managers, directors and influencers

People who want to build their leadership capacity to lead change efforts, from wherever they sit within their organization.

Leaders who feel a personal commitment to building more sustainable organizations, value chains, industries and communities.

Teams from all sectors who are working on sustainability initiatives in their organizations.
EVENT LOGISTICS
Start & End Times
The registration starts at 8:00 AM on the first day. Day #1 & Day #2 of the course are scheduled from 8:30 AM – 6 PM; Day #3 will end at 5:00 PM. Please plan your travel accordingly. It is a condition of registration that you plan to attend the entire program.
Location
The Warren Conference Center , 529 Chestnut Street, Ashland, MA 01721. Tel: (508) 231-3000.
Accommodations (Terms)
Rooms have been blocked at the Warren Center at $149 per night (plus taxes and fees.) The cut-off date for the group rate is March 31, 2018. We cannot guarantee room availability or the group rate after this date.
To book a room, call +1-508 231-3000 and mention you are an attendee of the workshop by Society for Organizational Learning North America (SoL North America). We recommend that you check in on April 30 due to the early start in the Day #1 morning.
In case there is no room available at the Warren Center, please email Miho at mkito@solonline.org. SoL has blocked some rooms at the Marriott Courtyard Milford nearby at $139-149 per night (plus tax and fees). Miho will provide you the detailed information needed in order to book your room at this location.
We hope you will join us.
Lead complex system change in recognition of the larger system that the change is occurring in; and in service of long-term social, ecological, and economic well being.
Program Tuition & Fees
Non-profit rate: $2,400
(+ $495 mandatory food & beverage program fee*)
Business rate: $2,800
(+ $495 mandatory food & beverage program fee*)
*Mandatory program-related fee covers program materials and food/beverage each day (breakfast, refreshment breaks, lunch, and dinner) as well as an evening reception on the second day.
Facilitators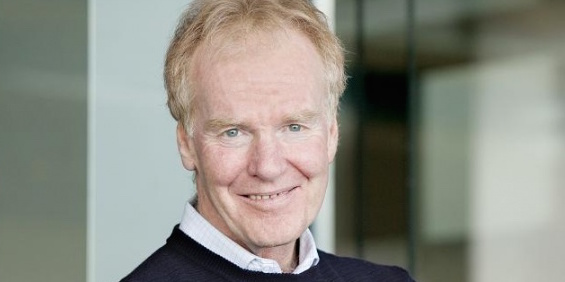 Peter Senge
Author, Senior Lecturer at MIT,
Peter is the author of the widely acclaimed The Fifth Discipline, considered by Harvard Business Review to be the seminal management book of the previous 75 years. Peter continues to push the boundaries of our understanding of organizational learning to elicit what new might be possible. Continue...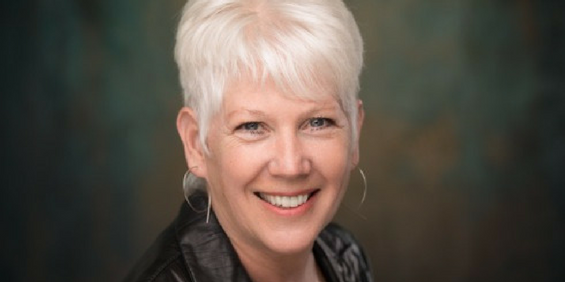 Darcy Winslow
Academy for Systems Change
Darcy Winslow is the Managing Partner of the Academy for Systems Change. Darcy worked at Nike, Inc. for over 20 years holding numerous senior management positions within the business and the Nike Foundation, including creating the Sustainable Business Strategies division in 1999, Senior Advisor to the Nike Foundation and as General Manager for Nike's Global Women's Footwear, Apparel and Equipment business. Continue...