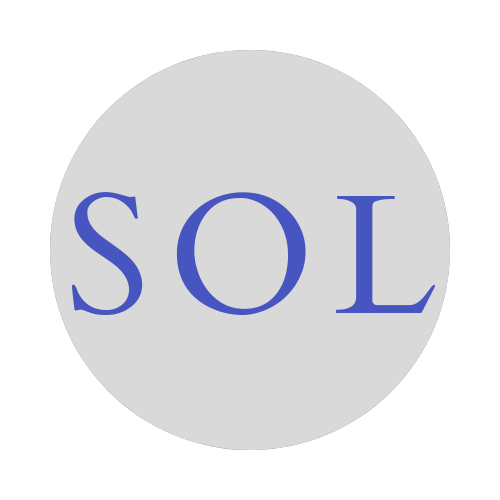 For 20 years, our team of world renowned trainers have been committed to helping companies become "learning organizations" which continually transform themselves. Understanding that your organization is a living system and that it may be operating with mental models which have grown obsolete is key to achieving your goals; organizations need the ability to perceive changes in order to successfully adjust and adapt. The Society for Organizational Learning North America offers several different workshops throughout the year, but also encourages organizations to collaborate with our trainers to develop custom programs. These workshops offer personal transformation and reflection on your place in the world. We help participants better understand themselves as leaders, seek guidance to discover their organization's core value, and/or further explore the concepts of organizational learning. We welcome deep thinkers to explore new ideas, leave motivated to make the world a better place, and connect with the "why" in others.
Exceeded my expectations across the board. I have applied what I learned to an internal change program... especially systems thinking models and active listening examples. Thoroughly enjoyed the program. It was a renewing and enlightening experience!

At our first staff meeting after the workshop, it was clear that many shifts had occurred. It was perhaps the best staff meeting we've had to date and the communications were clear, open, connected and from the heart.

Since the course, my centre has developed a year long leadership program for mid-level school leaders with a core focus on the disciplines. Attending the FFL course helped to refine the vision for these programs, so I am thankful for the experience.

The ECW has been a major step forward in my personal and professional life!